Special offers
Check our ideas for
your unique and memorable stay
Medical SPA
Bristol**** Art & Medical Spa Hotel is a luxury health complex located in the city centre of Busko - Zdroj, where art goes together with therapy and therapy is art.
Read more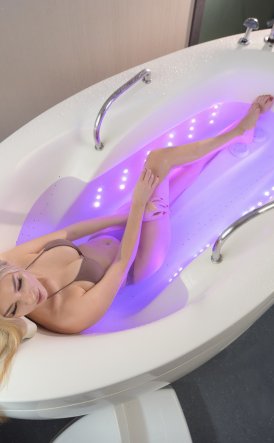 Reha-bilitation
Hotel Bristol is commitment, trust and responsibility. Our holistic approach to the therapy process includes a full recovery process: accurate diagnosis, effective rehabilitation and effective relaxation.
See the treatments
Gold water
The therapeutic sulphuric treatments used at Bristol Hotel **** Art & Medical Spa have regenerative, anti-inflammatory and anti-rheumatic properties. Find out for yourself and see the power of nature offered by Busko-Zdrój.
Read more
Art Therapy
We believe that contact with the art has a positive effect on body and soul. Bristol**** Art & Medical Spa in Busko-Zdroj is a perfect harmony between the beauty, luxury modernity and effective treatment. It is a combination of Art Nouveau villa with modern architecture, which perfectly brings together the hotel, restaurant, balneology and recreation functions.
Read more