Art
Explore its healing power
Bristol**** Art & Medical SPA is a place where art gives the special meaning to relaxation. We believe that through art therapy our guests feel better and recover faster. In our hotel, art helps to regain the inner harmony and it creates a unique atmosphere and provides inspiration through whole stay.
For love of art
Dorota and Tomas Tworek - passionate contemporary artists and owners of the Bristol Hotel have created for the talented artists the residence, which includes patronage of their activity on the art market, supports the comprehensive development and provides excellent conditions for creative work.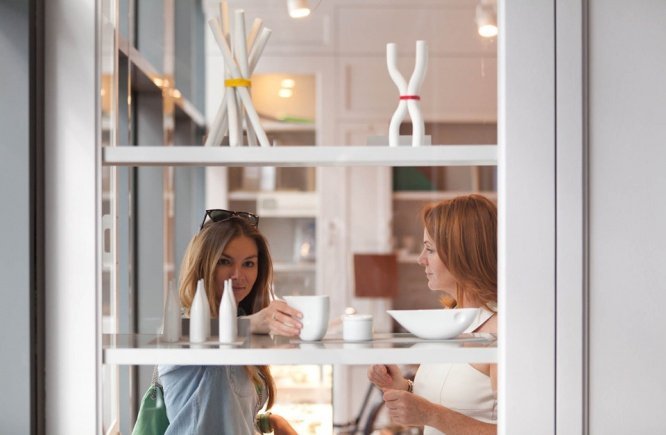 New Art Space
Beauty every day"
The owners of the hotel are passionate collectors, founders of artistic residences for talented artists and the foundation of "New Art Space" to promote art and culture in the everyday environment.
New Art Space "The unique initiative of the Bristol Foundation and the Hotel is an artistic calendar, which is created by different contemporary artist every year. It is displayed throughout the hotel.
Hotel close to culture
New cultural center
The Bristol Art & Medical SPA is an oasis for passionate travelers, with the opportunity to take inspiration from the arts at every turn. In this unique residence you can take part in many intimate cultural events and events, meet contemporary artists and get closer to their world. An exquisite collection of works of art by the owners. The hotel organizes
concerts
Sculpture displays
Exhibition of paintings
Themed evenings
Auctions of works of art