Luxury
Hotel
in świętokrzyskie voivodeship
Luxury

Hotel

in świętokrzyskie voivodeship
Bristol**** Art & Medical SPA Hotel is a place designed specially for you. It combines a modern health care resort, luxury spa and wellness center and inspiring art center, what brings back the balance of your body and spirit. It adds a new dimension to relaxation.
The leisure fill of inspirations
The architecture of the hotel combines historic elements of late XIX century Art Nouveau style with contemporary ones. The minimalist interiors and unique decorations create a natural space for contemporary art and cultural events that constantly inspire visitors.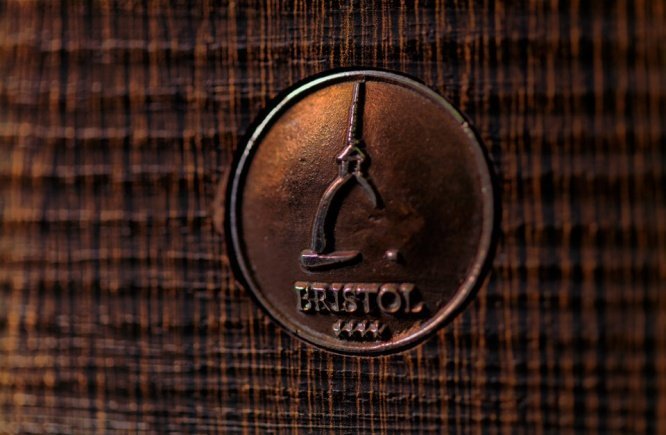 health resort with 170-year tradition
Experience and passion in health services
Since 1st June 1836 until today the Health Resort continuously helps our guests to bring back the physical strength and mental balance. Reconstruction of pre-war Bristol Health Resort helped
us to perfectly combine the hotel, restaurant, balneology and leisure function and new name - Bristol Art & Medical Spa clearly defines the direction of brand actions.
Our mission
OUR HOTEL AND HEALTH RESORT MISSION IS TO HELP BOTH YOUR PHYSICAL AND MENTAL RECOVERY IN THE MOST COMFORTABLE SETTING POSSIBLE.
- TRUST Gaining your trust is crucial for us, because we know that without it no therapy can be really effective.
- UNDERSTANDING We could not help anyone without a clear understanding of their problems and needs. Therefore the individual treatment of each guest is the most important part of our work.
- COMMITMENT We feel great responsibility for the results of our work and therefore approach each day with passion and commitment
- HEALTH We treat health holistically, which is how we have created ideal conditions for both physical and mental wellness. ART We believe in the healing power of art and its ability to aid the of recovery of all who have contact with it.
A wonderful place
With the other half, we had the opportunity to spend a wonderful Valentine's weekend at the Bristol Art & Medical Spa, the first impression after the entrance is staggering, top-notch service, very well appointed rooms, excellent food. Right next to the Spa Park (...)