Apart Hotel
Safe investment and enjoyable leisure
The modern apartments in a condo system are located near the Spa Resort in Busko-Zdroj in świętokrzyskie voivodeship. This safe investment allows to fulfill the owners' dream of the annual holidays in their own apartment and at the same time earn money as the return on investment.
Great location
According to GUS data, in 2013, occupancy in Busko district was higher than in Kolobrzeg and was 68.2%, which makes it the third most popular health resort in Poland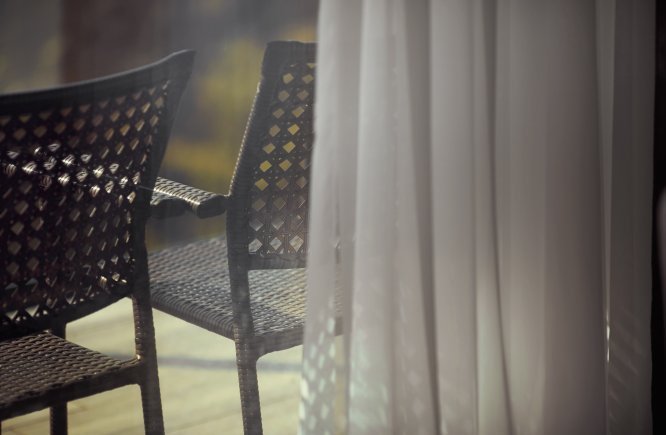 PhotoModern space
Minimalist architecture in a great location
The Apart Hotel is a functional space with attention to details. The interior design is related to the architecture of the nearby Bristol **** Art & Medical SPA, which offers apartment users access to a wide range of treatments and to the SPA & Wellness zone.
34 spacious units ranging in size from 24.69 m2 to 49.44 m2,
Each apartment with balcony or terrace,
Functional kitchenette in every apartment,
High quality finishing materials,
Large roof terrace - ideal for relaxing on sunny days.